As a Kings Park resident you must display a valid parking permit that is registered to your vehicle. This must be placed in your front windscreen. Vehicles not displaying a valid parking permit are now subject to a £50 fine.
If your guest or visitor is staying overnight or for a longer period it must be registered to do so.  This includes holiday and AirB&B clients. You can do this by completing the registration form below.
Please remember commercial vehicles are not permitted overnight and resident 3rd vehicles, motorhomes and caravans are not permitted on the estate at any time. Doing so will automatically incur a £50 fine.
Please report the reg number and make to the office. If the vehicle is a resident's 3rd or it is not authorised to park on the estate it will be fined or reported as abandoned.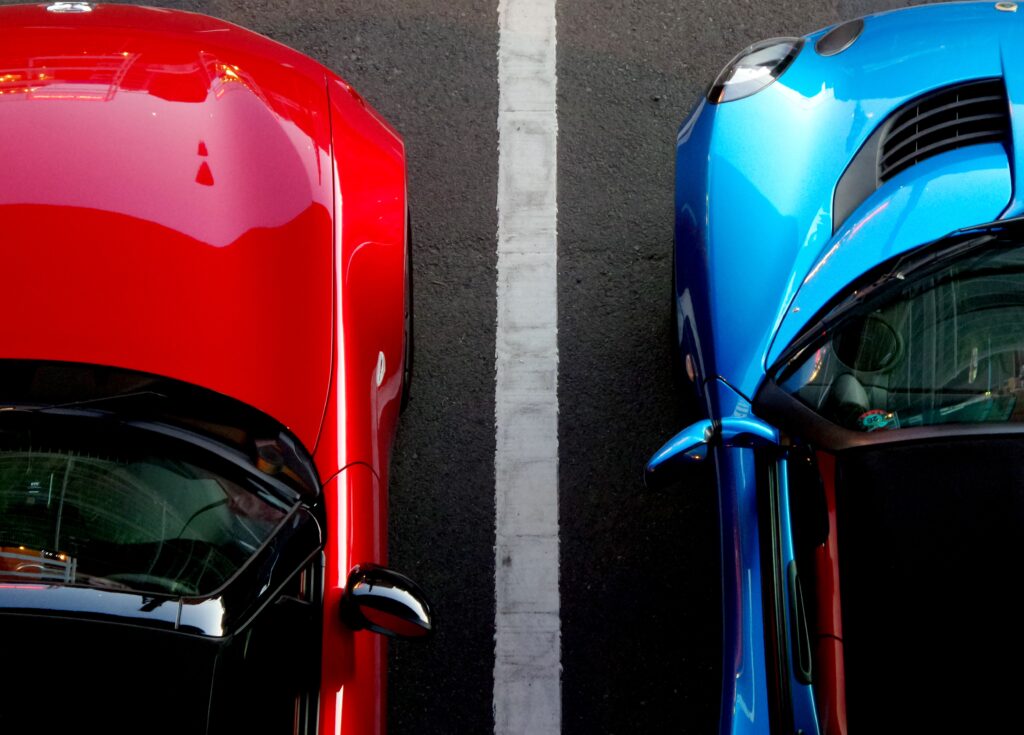 Please complete all the fields to register your vehicle below with the correct details to avoid a £50 fine.
Kings Park is GDPR compliant and your data will only be used in conjunction with this registration.